The New Zealand Digital Technology Curriculum has been recently revised and will be fully implemented in 2020 across the country. Mission Heights Primary is well know as an innovative and technologically advanced school. Students have access to the latest applications and devices so as to be able to use digital resources to enhance learning.
Online safety is a particular priority. The following link has some important points to consider regarding the safety of our students online.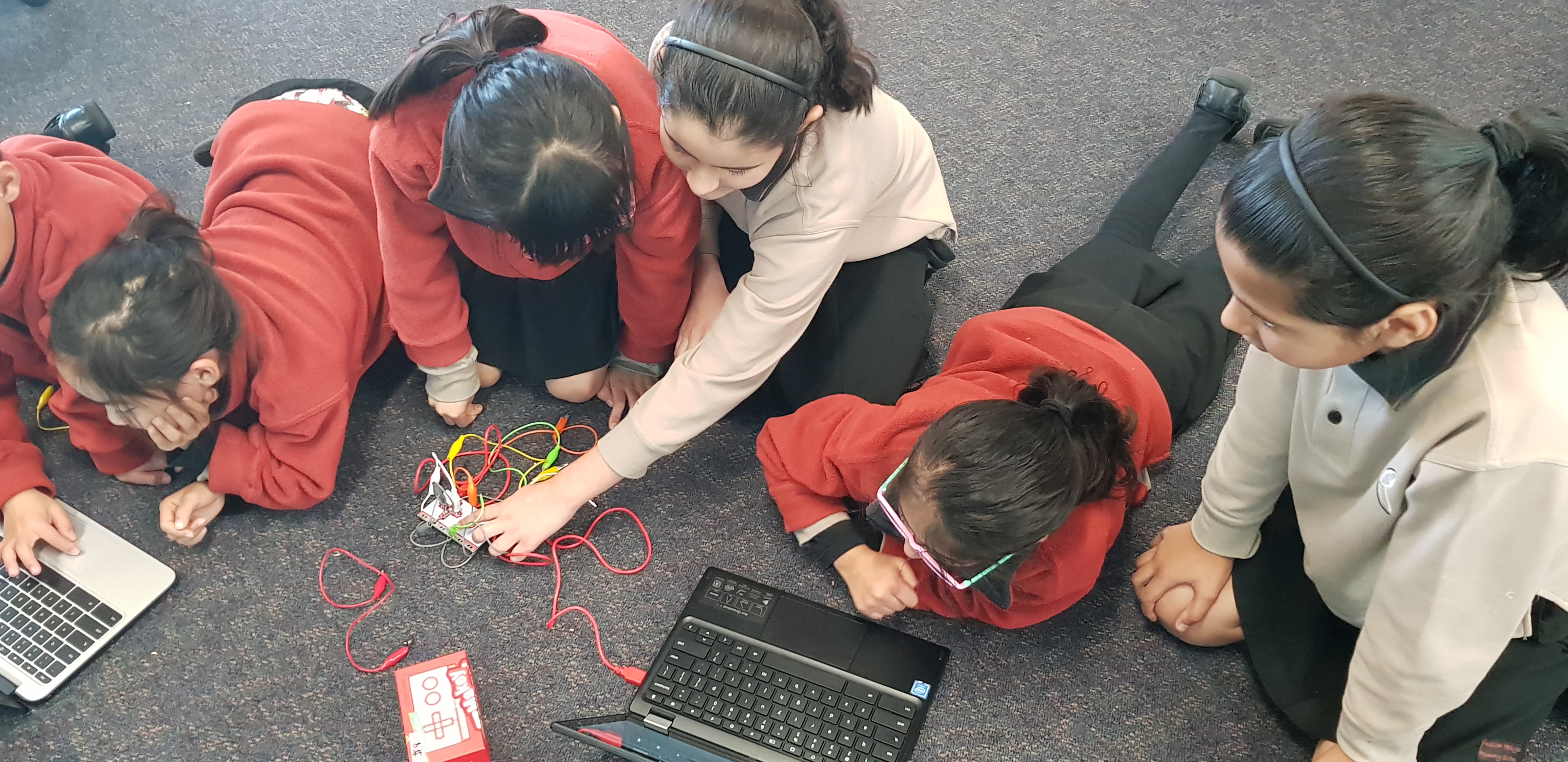 Digital learning is not just about using computers and the internet but is also about creating digital solutions through robotics, coding and data analysis. We do all of these things at MHP. Our students are well prepared for the changing world of technology.
At Mission Heights Primary School teachers have access to professional development so that they can use these information and communication technologies effectively with students in learning programmes and so that students become independent and active users of the technologies. Learning Zones are digitally-intense environments where students have access to use a range of technologies in appropriate ways at every available opportunity. Information and communication technologies are integrated into the curriculum wherever their use makes skills and knowledge more accessible, more stimulating, more relevant, more authentic and of high quality.  Teachers recognise that students are often more capable, confident and creative than adults in the use of of these technologies and these skills are capitalised on whenever possible.