All of New Zealand's state and state-integrated schools have a board of trustees. The board of trustees is the Crown entity responsible for the governance of Missions Heights Primary School. The board is responsible for establishing the School's charter, which sets out the aims and objectives of the school and ensuring that the school provides a safe environment and quality education for all its students.
MHP Board of Trustees
The MHP Board of Trustees meets every fourth Thursday in the Administration Building in Meeting Room 1 from 5.00pm onward.

Polices and Procedures
Mission Heights Primary School policies and procedures (including our complaints policy) can be viewed online at SchoolDocs. The username to access is mhp and the password is learning .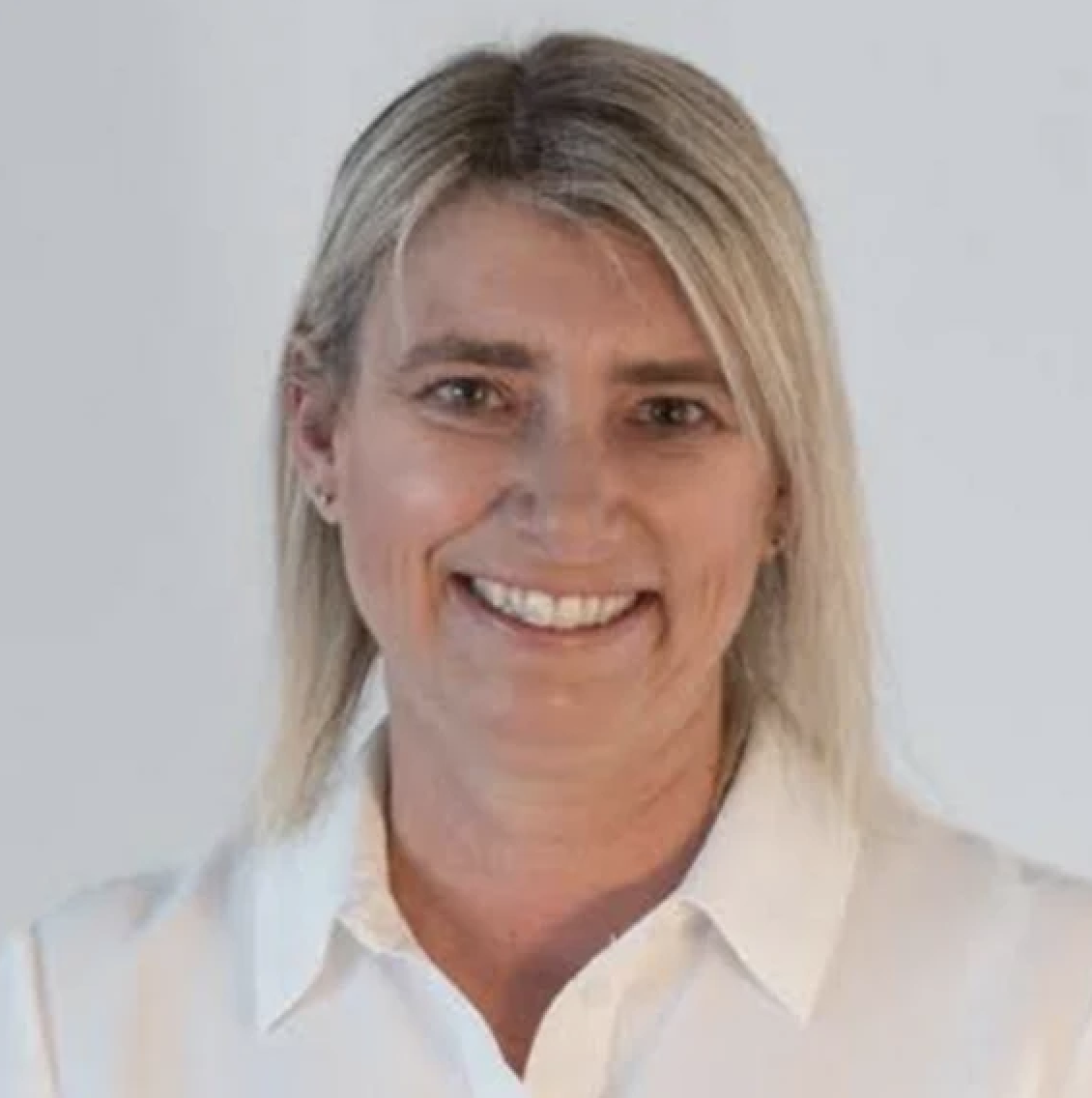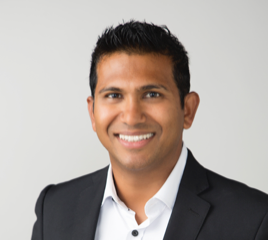 Ajenesh Lal
Presiding Member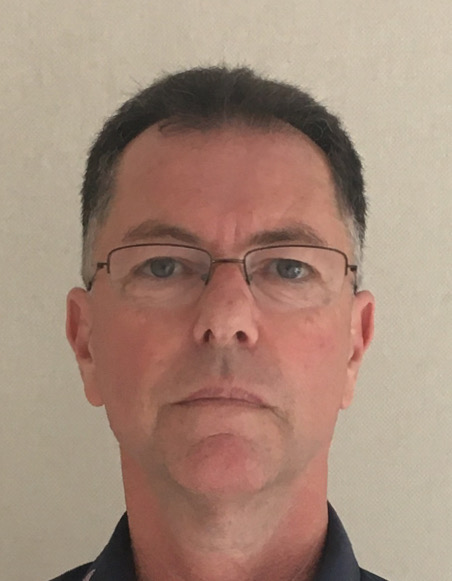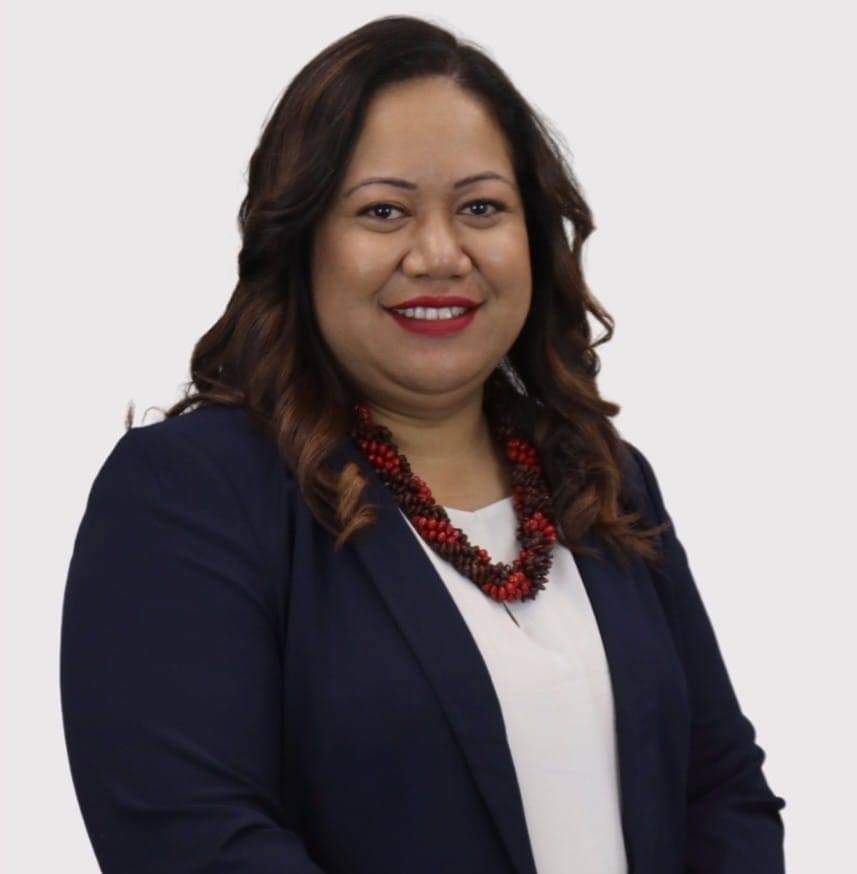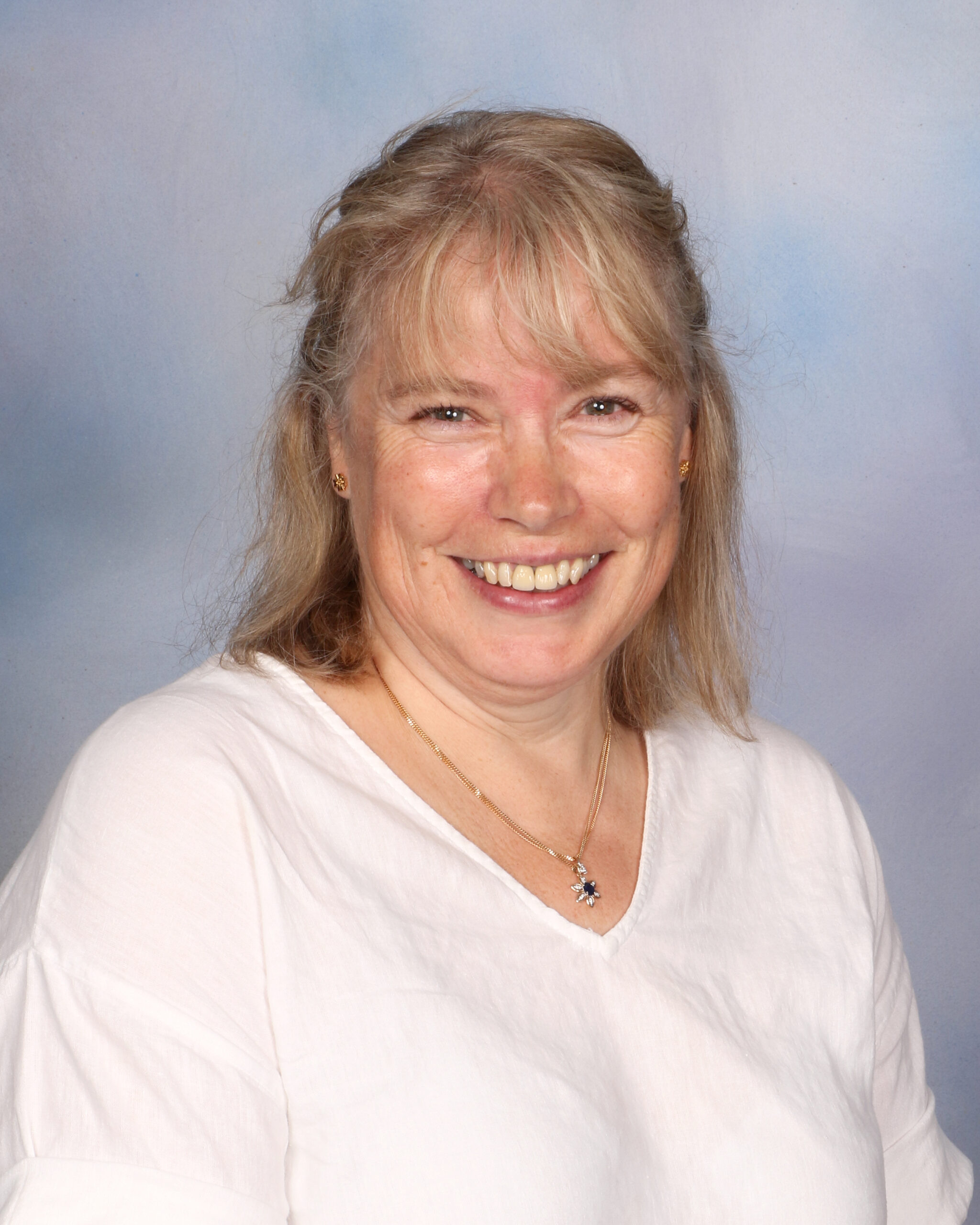 Carol Norton
Staff Representative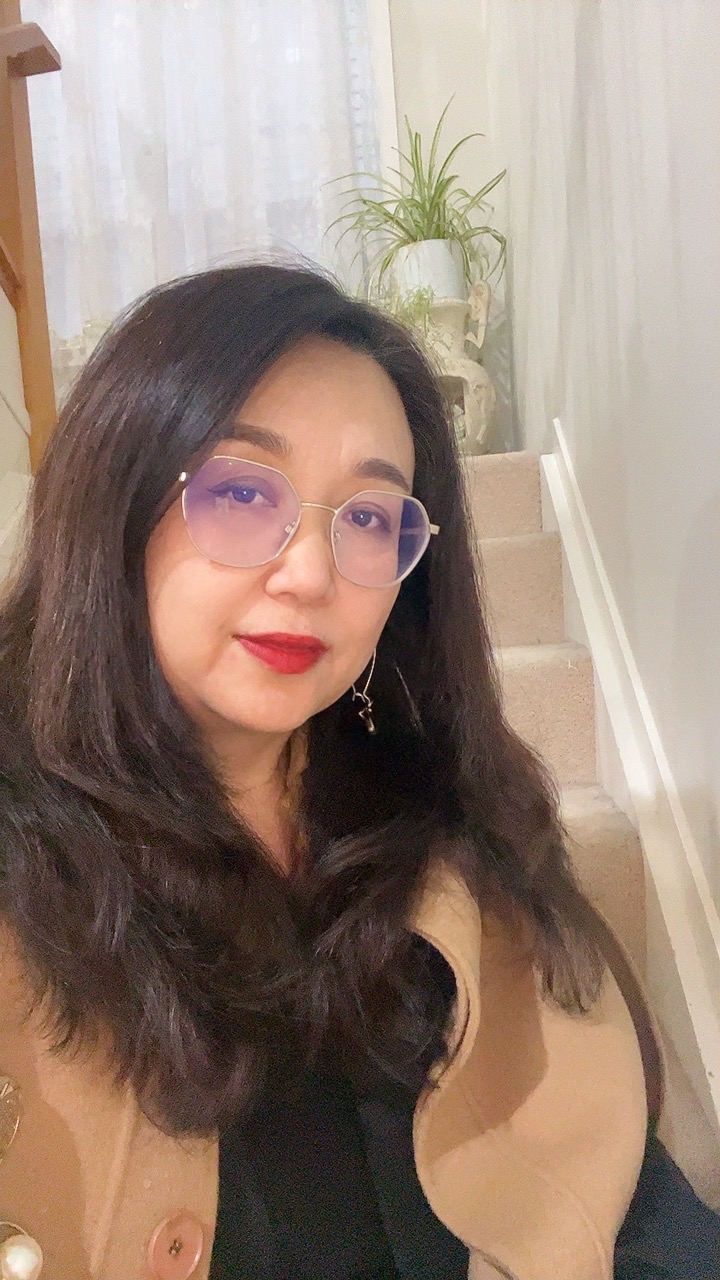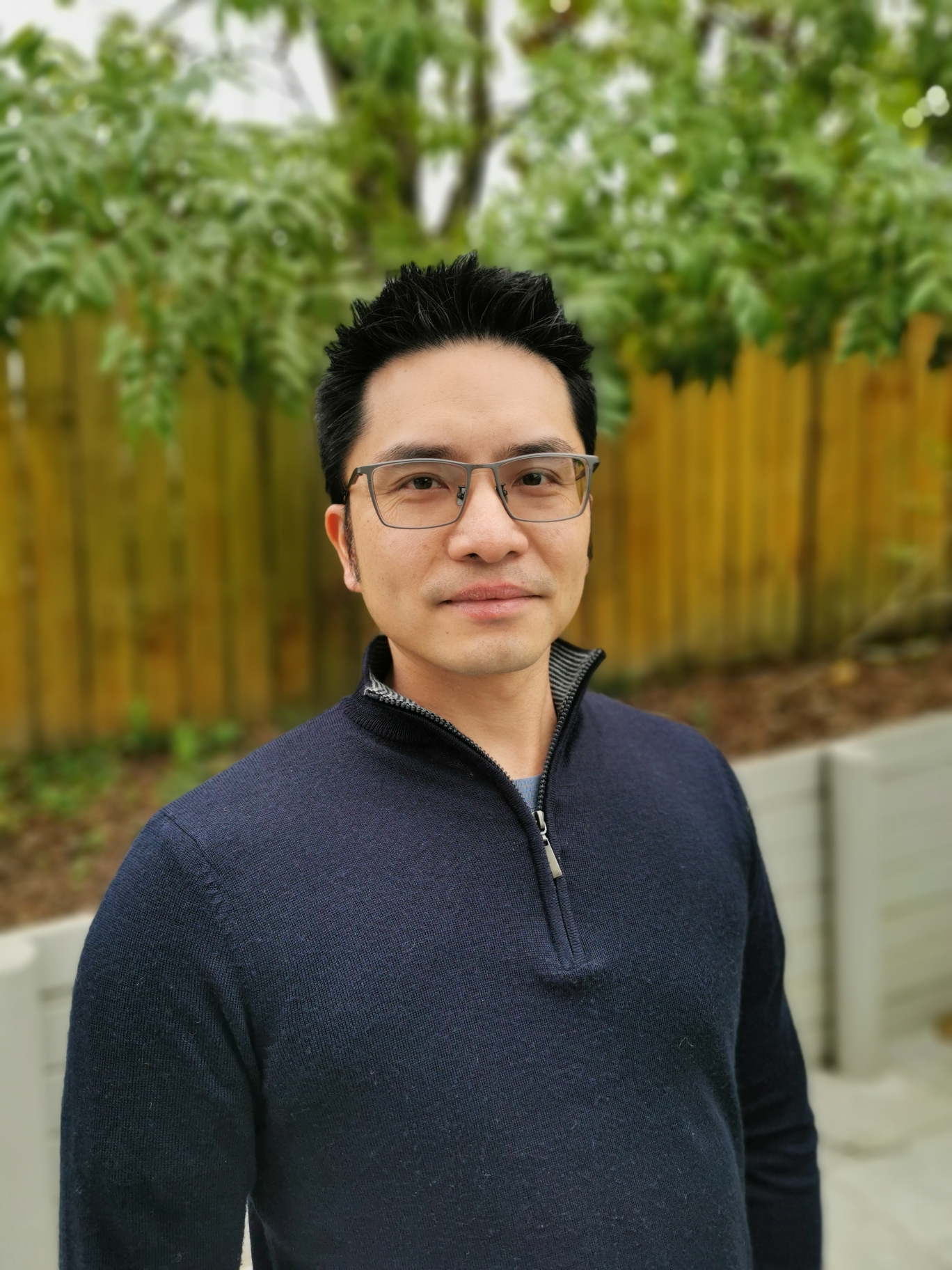 Carlos Lam Yang
Parent Representative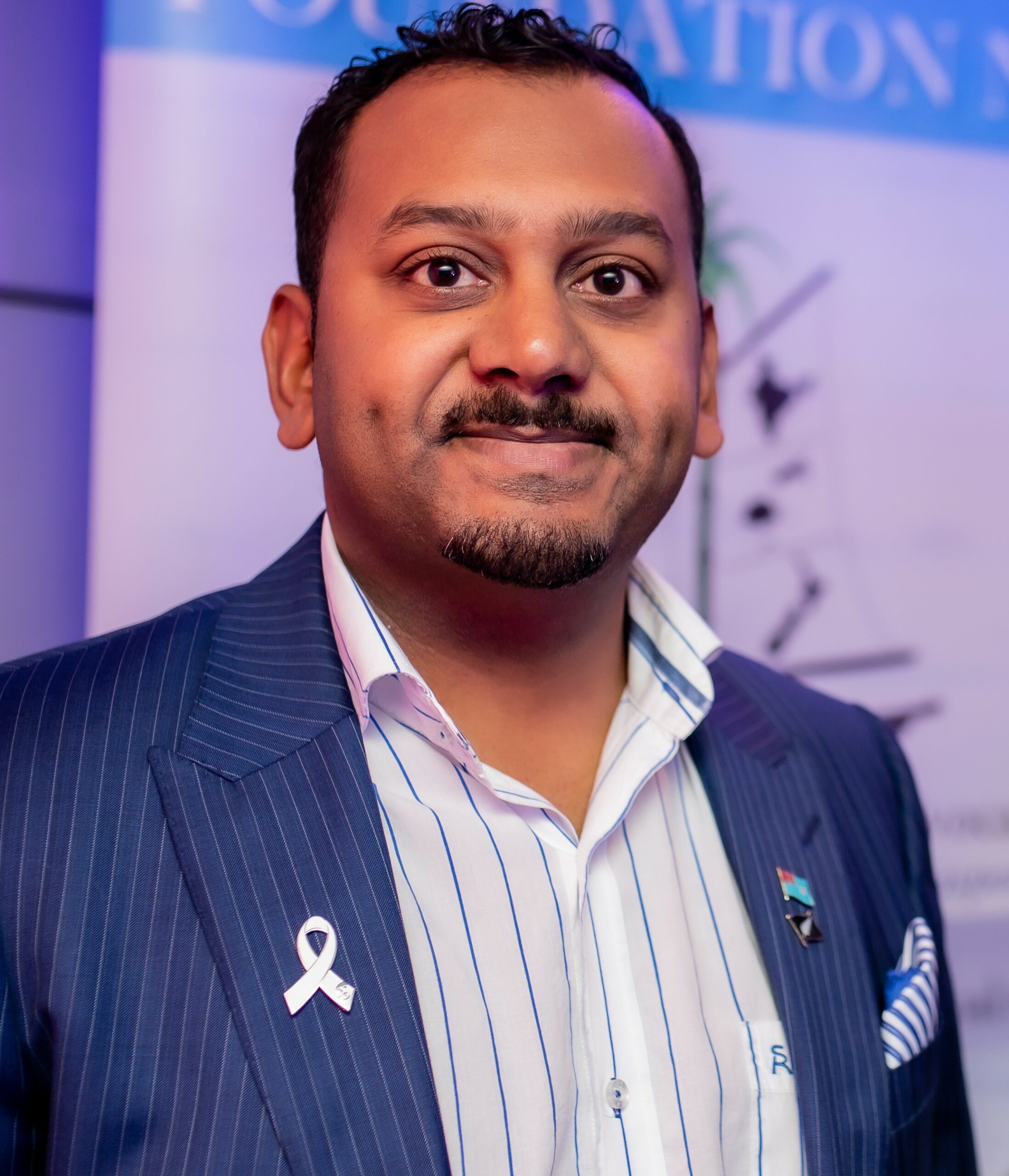 Krish Naidu
Parent Representative
Jesse Tuhaka
Minute Secretary
The school's audited financial statements are available below :-