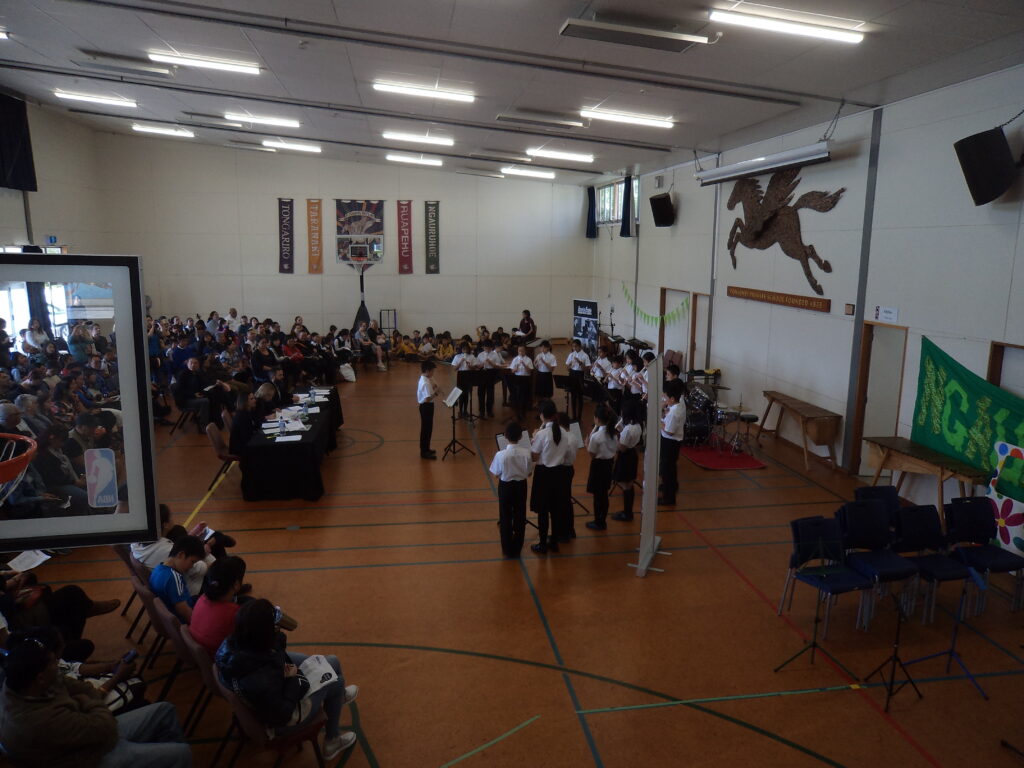 MHP ORCHESTRA – Tuesdays
MHP's premier music group for senior students. Students are auditioned and we practice during the ACE lesson on Tuesdays. Students perform on a range of high quality Orff pitched percussion instruments as well as non-pitched percussion instruments. In addition, we also incorporate other instruments in our ensemble such as the piano, recorder, ukulele and bucket drums.
The MHP orchestra performs regularly for our school and community. In addition, they have participated in a variety of inter-school music music festivals and events as well as the Lewis Eady music competition where they received Gold and Silver awards.
The link to the MHP Orchestra Google Classroom is here.
STARLING ORCHESTRA: Thursdays
Starling orchestra is an auditioned group where students can gain experience playing music in multiple parts. Students learn valuable listening and ensemble skills as well as gaining a solid knowledge of beat, meter and rhythm. These skills prepare the students to tackle the more advanced music performed in the MHP orchestra, which they can gradate into.
The Starling orchestra performs regularly in school events and shows.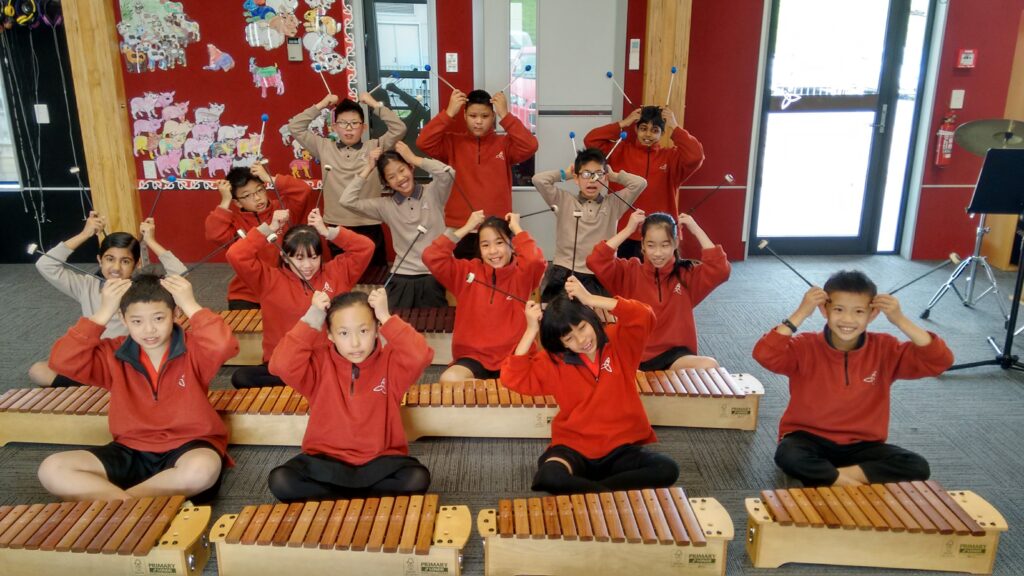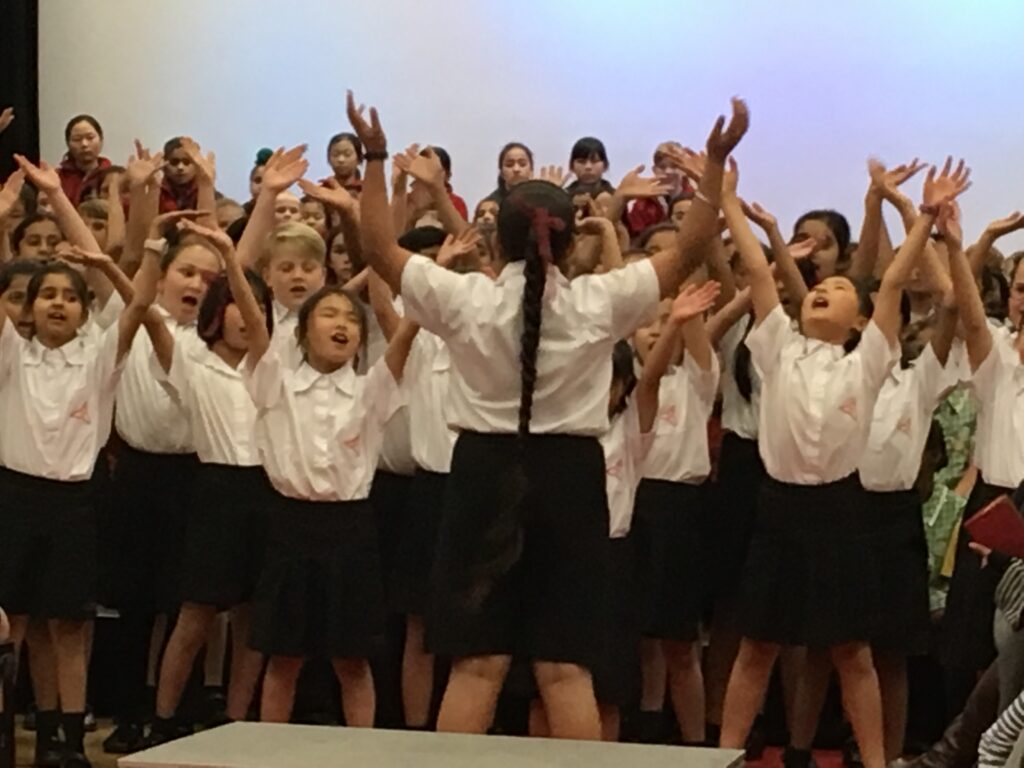 MHP CHOIR– Fridays
MHP Choir is an auditioned choir open to students in Years 3-6 and they rehearse once a week. The MHP choir has performed in various music festivals such as Kids for Kids, APPA Music Festival, Join Together Music Festival, Somerville Music festival as well as regularly in school events. They sing a range of music, usually in two part harmony.
The link to the MHP Choir Google classroom is here.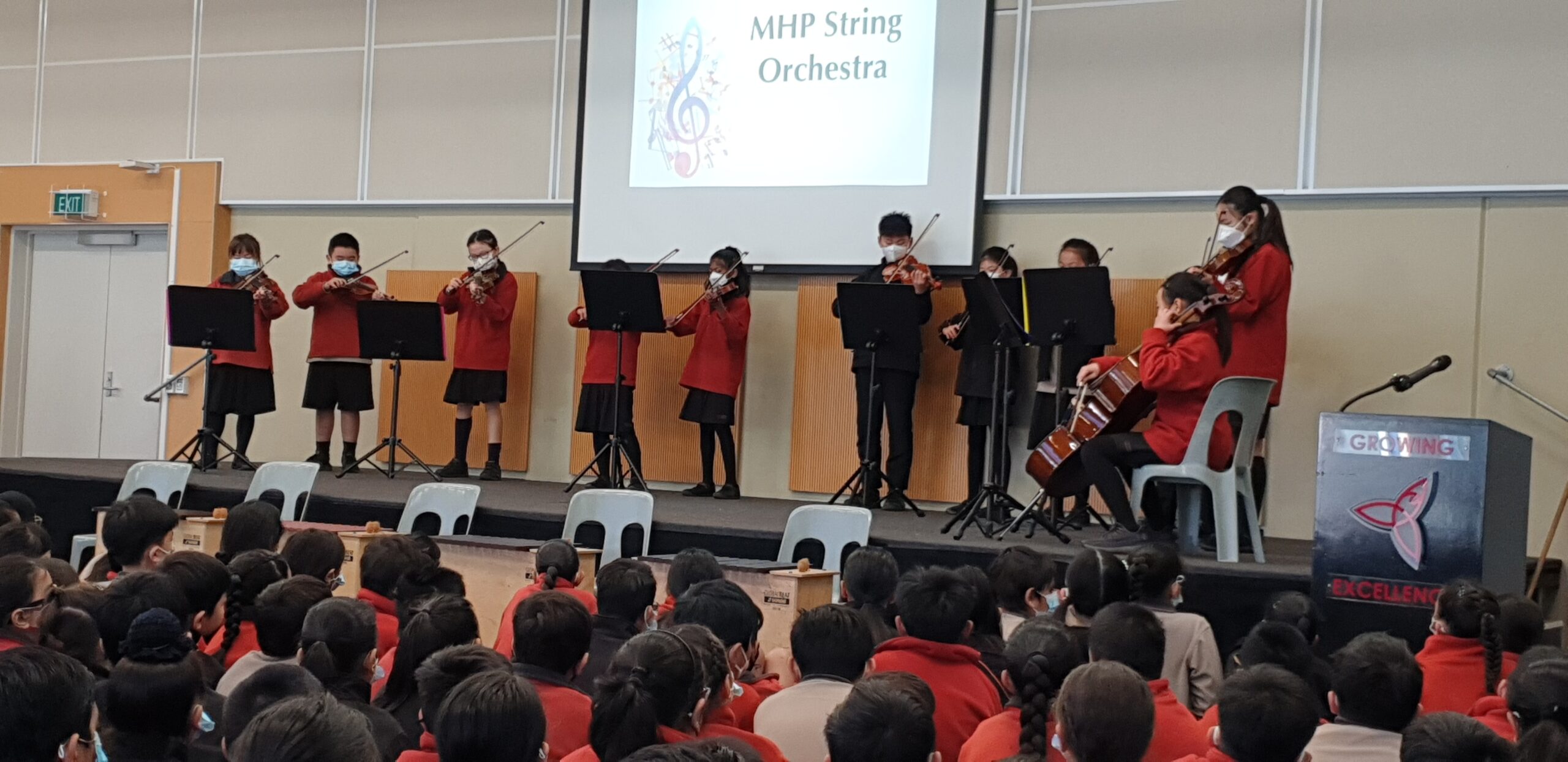 CHAMBER ORCHESTRA– Fridays
Students who take lessons on an orchestral instrument are welcome to join the MHP Chamber orchestra. Currently, this orchestra consists of violin, cello, and flute players.
This group plays music from published repertoires as well as those arranged by Ms Hsu to fit the specific abilities of each student.
If your child takes lessons on an orchestral instrument outside of school (any instrument with the exception of piano, drums, guitars and some cultural instruments) and would like to join the chamber orchestra, please let Ms Hsu know. Your child must have their own instrument to bring to school each week for rehearsals.
Term 2 – Choir: "Green Eggs and Ham" for Dr. Seuss day.