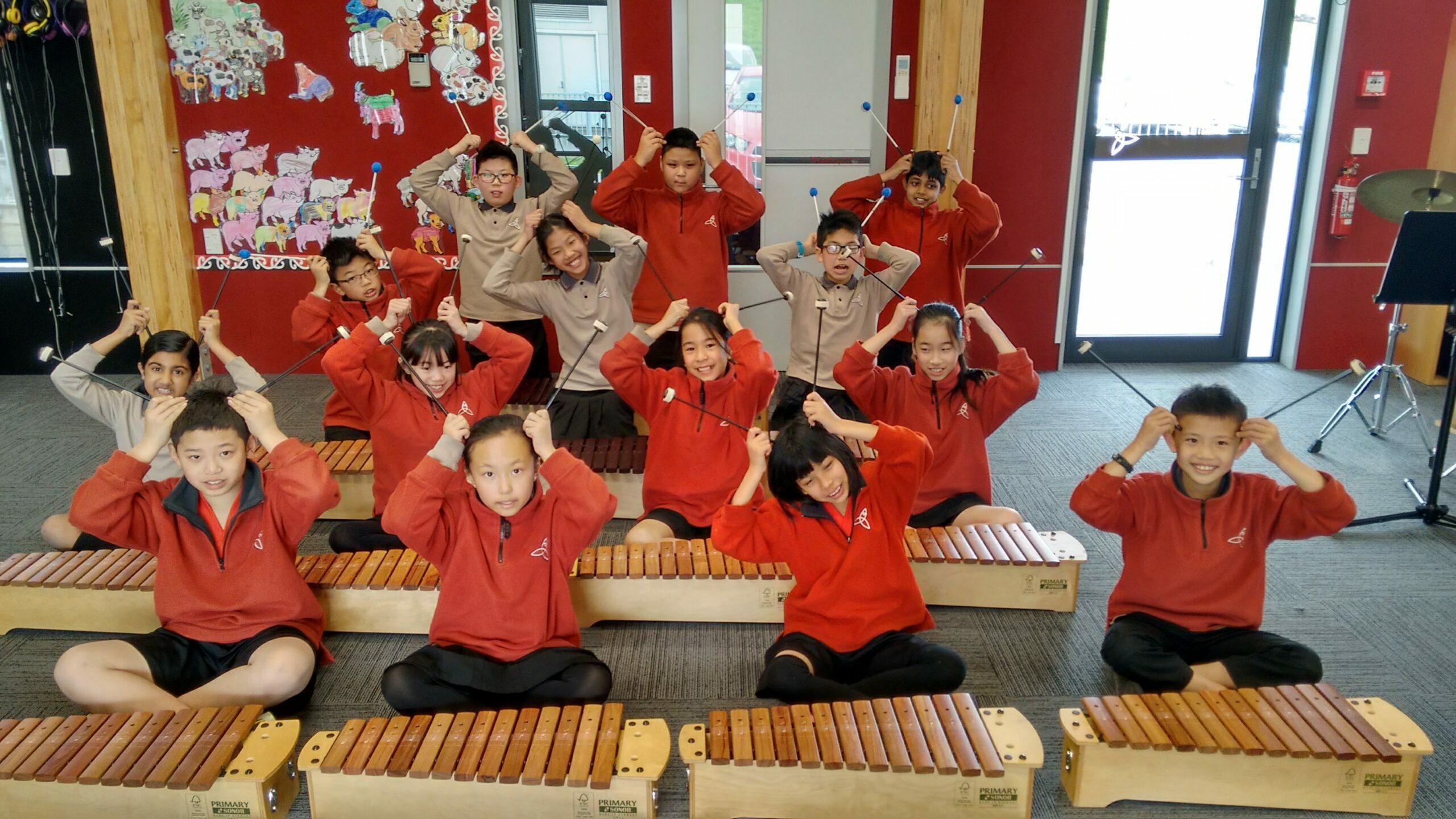 MHP ORCHESTRA – Tuesday ACE time.
MHP's premier music group for senior students. Students are auditioned and we practice during the ACE lesson on Tuesdays. Students perform on a range of high quality Orff pitched percussion instruments as well as non-pitched percussion instruments. In addition, we also incorporate other instruments in our ensemble such as the piano, recorder, ukulele and bucket drums.
The MHP orchestra performs regularly for our school and community. In addition, they have participated in a variety of inter-school music music festivals and events as well as the Lewis Eady music competition where they received Gold and Silver awards.
The link to the Google Classroom is here.
MHP CHOIR– Friday afternoons.
MHP Choir is an auditioned choir open to students in Years 3-6 and they rehearse once a week. The MHP choir has performed in various music festivals such as Kids for Kids, APPA Music Festival, Join Together Music Festival, Somerville Music festival as well as regularly in school events. They sing a range of music, usually in two part harmony.
The link to the Choir Google classroom is here.