At Mission Heights Primary School, we are excited to welcome students from around the world. Spaces for International Learners are strictly limited and managed by our Board Of Trustees to ensure every International Learner we accept is able to be supported in the best possible way. Located close to the airport and beaches, we are also in close proximity to the new Ormiston Town Centre.
Our classrooms are vibrant and inspiring places for all learners, with individualised learning programmes developed by our teachers to meet the specific needs of all our diverse learners.   International Learners engage with the full New Zealand Curriculum with their teacher and are supported by our range of specialist ESOL teachers and Learning Assistants.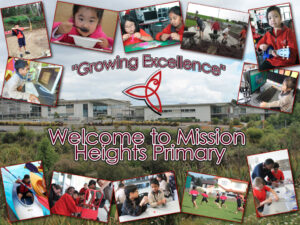 Studying as an International Student in Auckland looks like…..