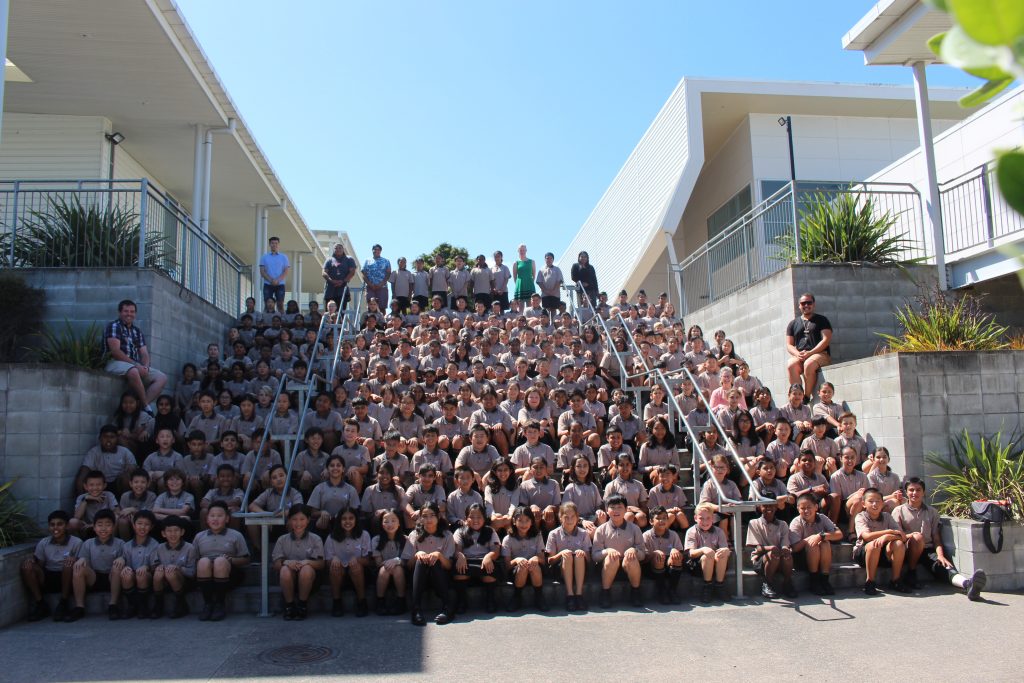 Welcome to the Senior Learning Community
The Senior Learning Community (SLC) at Mission Heights Primary School caters for all Years 5-6 students in 9 Learning Zones. The SLC  is led by an Assistant Principal and includes a team of 9 teachers, 3 learning assistants and specialist staff. 
Below is the list of the teachers in the SLC and their email addresses should you need to make contact. 
Assistant Principal SLC: Mr Adam Tamariki 
Wai Studio
Miss Montana Taogaga LZ13 (Year 5) mtaogaga@mhp.school.nz
Mr Bill McCutcheon LZ14 (Year 6) bmccutcheon@mhp.school.nz
Miss Nicole Dennis LZ15 (Year 6) ndennis@mhp.school.nz
Hau Studio 
Mr Adam Tamariki LZ19 (Year 6) atamariki@mhp.school.nz
Mr Edward Gee LZ20 (Year 6) egee@mhp.school.nz
Mrs Shareen Goundar LZ21 (Year 6) sgoundar@mhp.school.nz
Ahi Studio
Mrs Liz Hicks LZ22 (Year 5) lhicks@mhp.school.nz
Mr Kiran Solanki LZ23 (Year 5) ksolanki@mhp.school.nz
Miss Nina Fachbach LZ24 (Year 5) nfachbach@mhp.school.nz