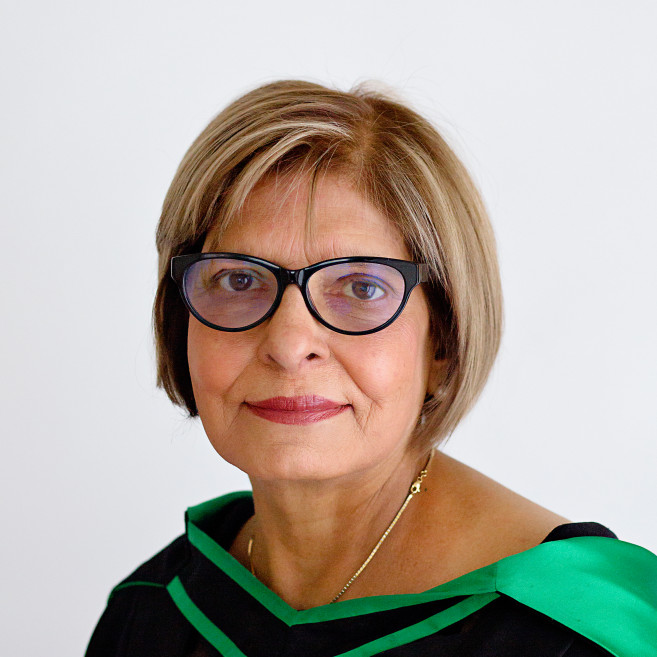 It is with much sadness that the Mission Heights Primary community announce the passing of our foundation principal Mrs Veena Vohra. Veena was our principal for ten years, overseeing the establishment, growth and development of our wonderful school. 
Her drive to set a standard in educational excellence for the community was legendary.
Veena touched the lives of staff and students. She challenged all to set goals that would lead to greater things and her legacy is evident in the achievements of those she taught and encouraged. Our beautiful school and surroundings is a testament to Veena's original vision. Mission Heights Primary has become a place of educational excellence and innovation.
Rest in Peace Mrs Vohra, your dream will carry on.